Dear Student Blog visitors!

I've recently receive an e-mail from one of Student Blog fans, Emma Taylor, informing me of her new post: "10 Famous Films You Didn't Know Were Allegories".

Since she gave me permission to publish her post, I hope some of you might be interesting in  it. Cheers,

Just a short Note: For some of you that have written something either it was already published or not yet publish, please feel free to send them to me and I would be happy to post for you into Student Blog.
January 11th, 2011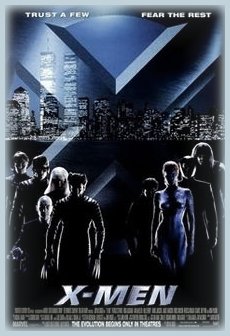 Most avid film professionals,students and aficionados probably already know that many of the following selections are allegorical in nature. They probably already know that plenty more exist than just these as well. This article isn't for them. It's for people who enjoy the cinematic arts, but prefer to enjoy them as fun, escapist fantasies they don't have to obsessively dissect. As with all fictitious narratives, no matter the medium, movies can shed light on cultural and universal truths through the use of allegory. Some of the finest — and, interestingly enough, most popular — works tell stories on multiple levels, enhancing the viewer's pleasure and giving plenty of incentive to watch them over and over again with an increasingly sharper eye.
You can see the original post by CLICKING HERE