Dear Student Blog visitors,
That's such a long time that I haven't updated my blog because I'm busy managing another website named CambodiaCircles. I miss all of you and I really thanks for those who still come here to check if there is any new post from me.
I've been here in Malaysia for almost a month, but I haven't shared any of my experience here via my blog. I promise to tell the story back here to the first day of my arrival because I wrote every single day here into my journal before I go to sleep every night.
Let's start from today.
Tuesday, August 30, 2011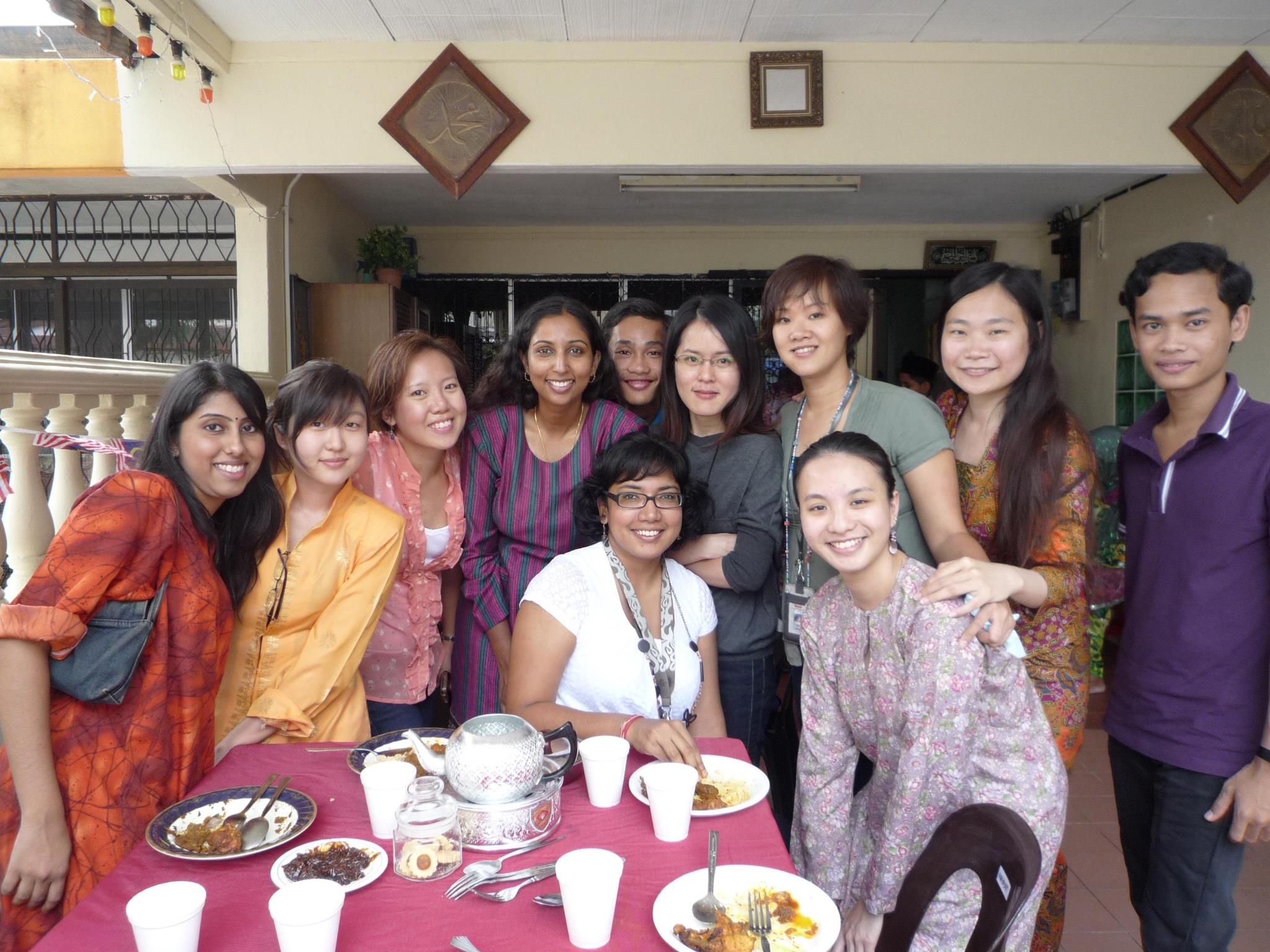 Today, I got another wonderful experience here in Malaysia because it's the first time for me to join a Hari Raya celebration at Fazleena Aziz's house. Fazleena is one of the star's reporters in Metro Section.
I'm off at work today, but I didn't stay home. Since I went to sleep very late last night at 4am, so I got up super late at 11am. I arrived at the office at 12pm.
By: Dara Saoyuth
30/08/2011